AHB Pet & Home Care Initial Consultation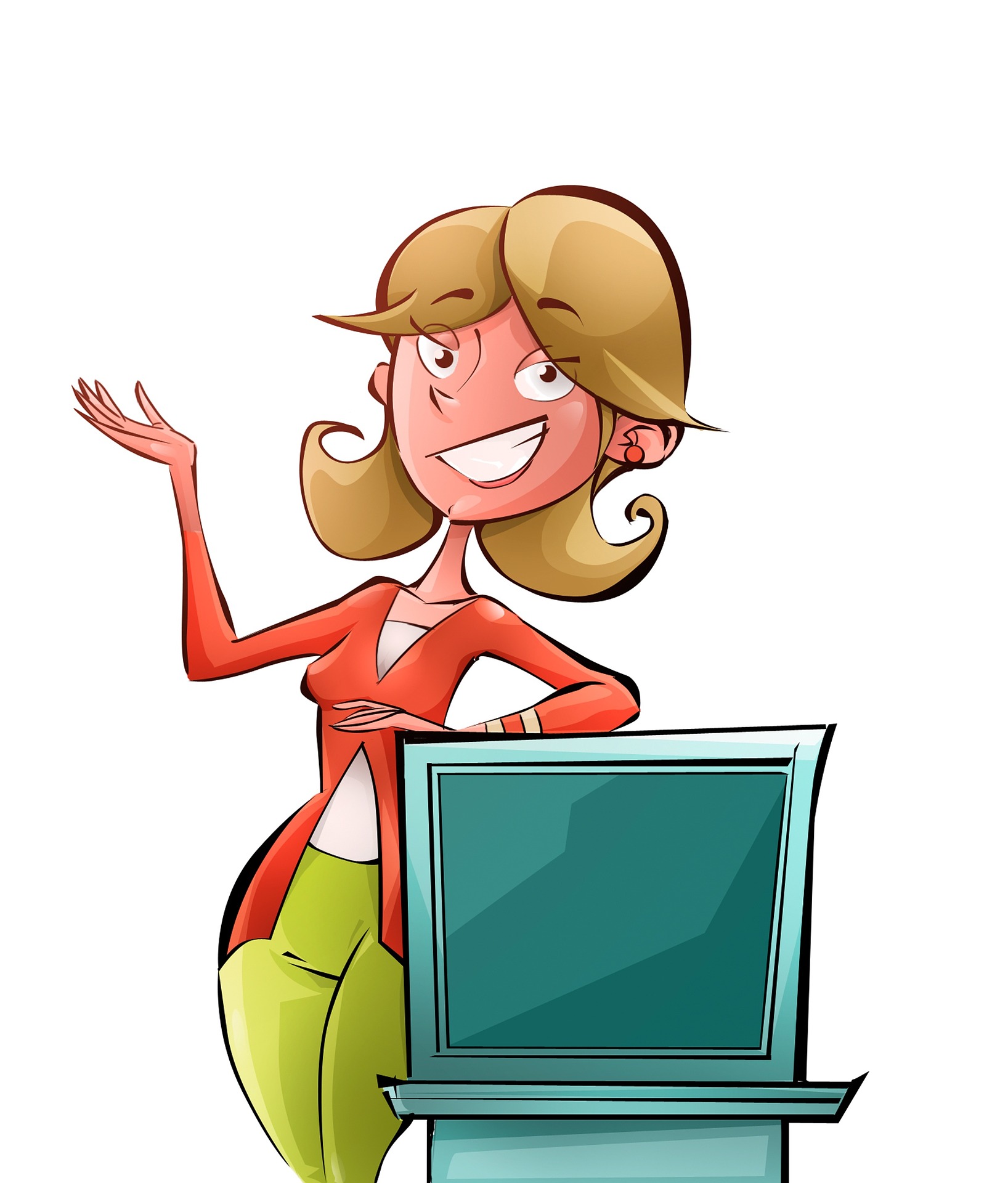 Meet and Greets
AHB Pet & Home Care requires an initial consultation with every client before we begin pet sitting services.
There is no cost for the initial consultation and this meeting does not imply an obligation for us to work together.
This consultation is beneficial for both the clients and the sitters and we believe that it has much to do with providing our clients with the best possible service.
Please let us know if you have any additional questions or concerns.
AHB Sitters don't want you to be surprised. Let us answer your questions.

Q1. Why do we need a meet and greet?
Due to the nature of pet sitting, this meeting is often the only time that human clients ever see their pet sitters; so we take these meetings very seriously. This meeting gives clients the opportunity to see their pets interact with the new sitters and get to know more about the sitters themselves. This visit also helps all parties to see if AHB Pet & Home Care is the best service for the pet family.
No matter how easy the pet care instructions are, we like to ask questions. During the visit our sitters will take notes of client instructions, the locations of supplies and other important details. We encourage all potential clients to make notes of questions they may have before the meet and greet. All sitters are capable to go into detail about pricing, policies and company procedures.
Should you decide to work with AHB, the meet and greet is the time when we will get a copy of your house key.
Q2. When can I schedule a meet and greet?
After you have an active Time to Pet account, you are ready to schedule the initial consultation right from your account.
One of the benefits of activating your Time to Pet account is that you will be ale to review all of our policies before the consultation.
By completing the online profile before our meeting, our team is able to review all of the basic information before we go to the home; this means that we can spend the majority of our time learning about specific pet care needs and instructions, not filling out paperwork. This also allows our office to make a best match of sitters to clients.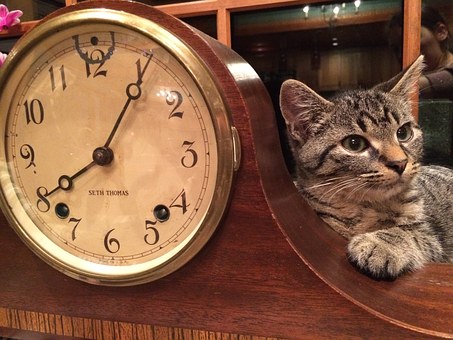 Scheduling a consultation
We schedule initial consultations everyday from 9am to 6pm.
Q3. Who will come to my house?
AHB sends 2 pet sitters to each initial consultation. The primary benefits to this method are:
Client meet both their primary and secondary sitter in person

Both primary and secondary sitters receive their instructions directly from pet parents
Before the initial consultation, potential clients will receive an "AHB Bio" for each of the sitters in their Time to Pet portal, so that they can know a bit about their new sitters. When the sitters arrive at the meet and greet, they are easy to recognize in their AHB attire.
Q4. How long is the meet and greet?
AHB Sitters value your time. Our average consultation is a 30-minute visit, but we will always follow the lead of the client; some clients need less time and some need a little extra.
If you would like to know more about us, please feel free to contact us. We are happy to help you with your pet care needs and questions.
Your pets will be so happy that you did!