Preparing your pet and home for your vacation pet sitter
Review these simple and practical tips so that your pet sitter will have the conditions and information necessary to provide you with the best possible pet and home care.
Food and treats. Leave enough food to last at least 2 days beyond your expected arrival time.
Medicine. Refill prescriptions and note any special instructions or dosage adjustments.
Safety. Put updated ID tags on all your pets and register microchips, if you have moved.
Neighbors. Let those who look out for your home know that your sitter will be in and out.
Keys and alarm. Make sure your sitter has the latest copy of your keys and the alarm code.
Trash and recycling. Share the dates and details needed to care for these tasks.
Perishables. Clean out and give away anything that may spoil while you are away from home.
Cleaning supplies. Leave supplies in a spot that is easy to find and make sure you have enough.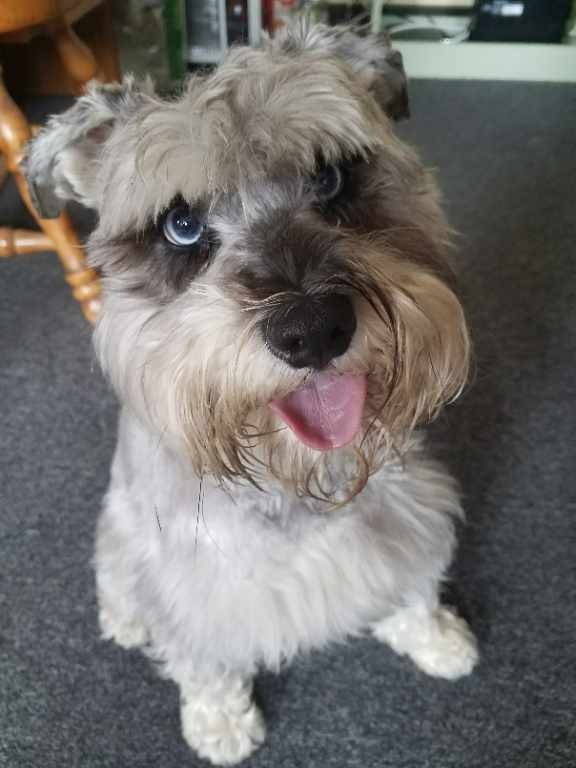 Preparing your pet sitter
Update your time to pet account with any changes to your pet, home or contact information.
if you need to speak to someone before you leave, please click here.
How do you prepare for your pet sitter?
Please share any suggestions that you may have in the comments.