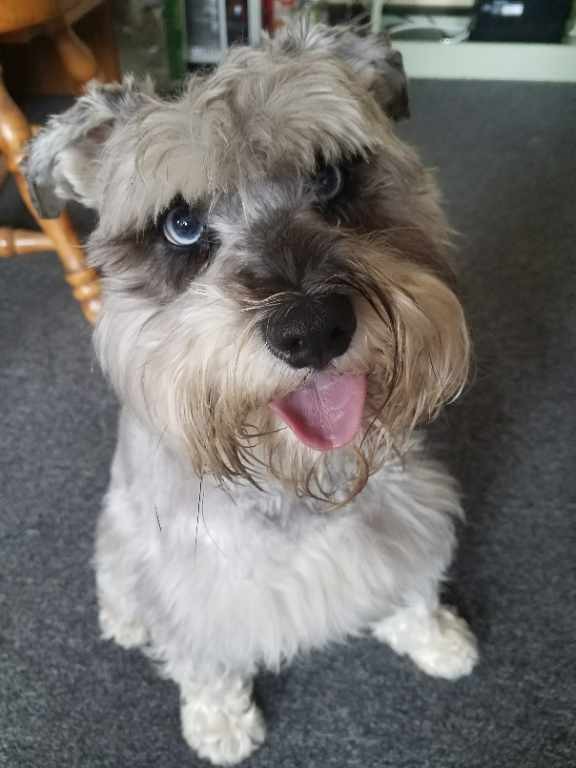 "I probably know the team better than most clients, because our offices are so close to one another. But for me, what really sells this service is how seamless they make the process. It is easy to work with them from beginning to end. I love that!"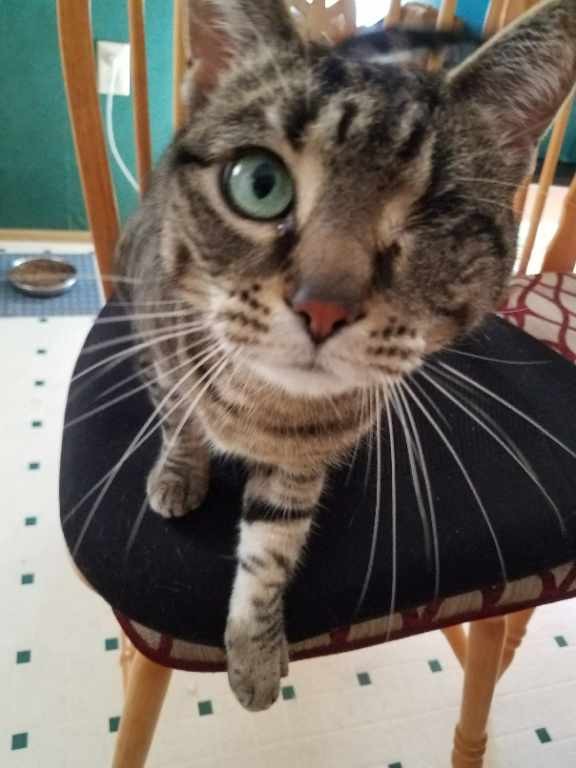 "I am so glad that I hired you to come in to check on her! Thank you so much!"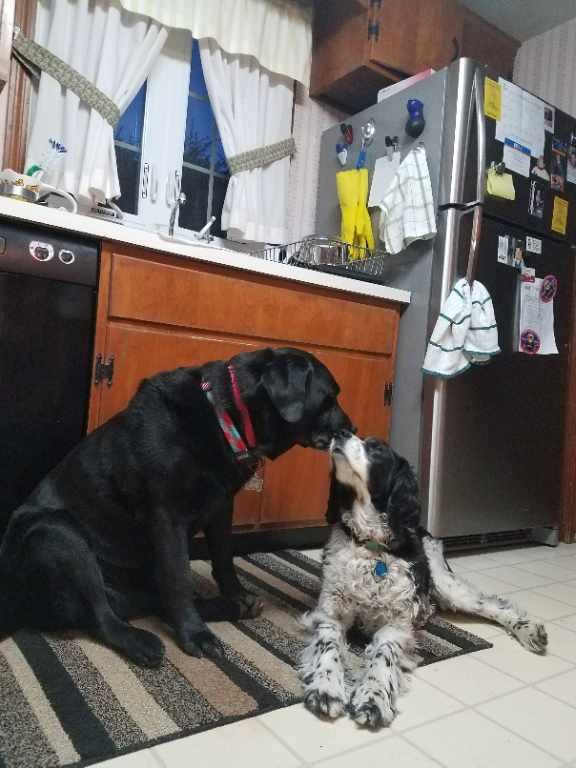 "It was really nice to feel so comfortable about you taking care of Hunter and Ticker. We had a nice time and although we missed the pups it would not have been a pleasant time for them. Visiting the nursing home to see my mother-in-law was much more relaxing since we didn't have to worry about the "kids!""