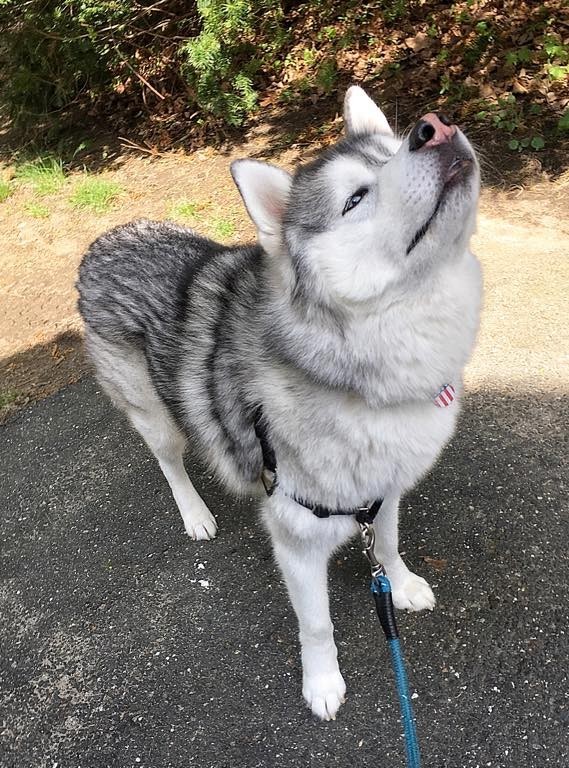 We want to have a fun environment with not too many rules.
The guidelines below are all designed to promote safe, respectful behavior.
before the walk
Walk Dates
Registration
Routes
Our walks are scheduled for the 3rd Saturday of each month. There are no rain dates. If the walk is cancelled due to weather, all registered walkers will be notified by Friday at 4:00pm.
All walkers must be registered by the Wednesday before the walk at 4:00pm.
The event page will list the city or town where we will walk. The detailed routes will be sent to each registered walker on the Thursday before the walk by 12:00pm.
Register for upcoming walks >>
things you will need
Leashes
Water
Poop Bags
All dogs must be kept on a leash from the meeting spot until the end of the walk.
NO RETRACTABLE LEASHES ALLOWED.
Each walk will have a water break. Please bring your dog fresh water and a bowl.
All walkers are expected to clean up after their dogs. Bring poop bags.
at the walk
Duration
Walking Order
Walkers
When the weather allows for it, the walks are scheduled for 1-hour. When the weather does not permit, the walks will be 30-minutes long. The event length will be announced ahead of time.
Our more excitable dogs will be assigned to walk in the front. Dogs needing more space will be assigned to the back. We will also have solid buffer dogs in the middle.
As the walk continues, the dogs will choose who they want to walk near.
Only one dog permitted for each walker. Walkers must be at least 16 years old to handle dogs.
Dogless walks are needed for every walk. They are valuable assistants.
A very important goal of the western mass dog walking club is to help dogs in shelters, foster homes and rescue groups get more exposure through our group. also, we hope that regular on-leash pack walks will help dogs become more adoptable.